Testimonials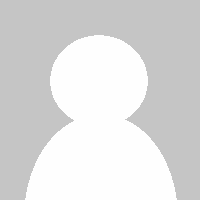 "JJJ Builders did a complete remodel on our home in Turtle Rock. We were immediately put at ease by Jared's friendly demeanor, which continued throughout the project. He was easy to work with and always had a smile and positive attitude.
Jared had realistic expectations for our project. He was reliable, dependable, and honest, and stayed on schedule the entire project – all very atypical for a general contractor! His subcontractors were awesome too.
Finding someone who's not going to give you any headaches, who's not going to give you a heart attack, who is going to come through for you and be very honest and reliable – that is priceless. Thank you, JJJ Builders!"
– Suzie T., Irvine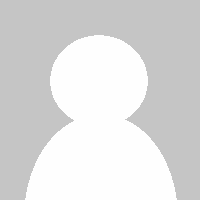 "The stars definitely aligned for my wife and I to hire JJJ Builders for our complete home remodel, and I am so glad they did, because they did a phenomenal job.
Jared told us the job would take 5 months, and it took 5 months. I kept expecting hiccups and problems to arise along the way, and they never did! We had 2-5 crews here every day, working hard on our remodel. Jared was there nearly every day as well, personally overseeing the operation.
It is truly impressive for a contractor to put together a crew and get them to commit and follow through, and he did it.
We were so lucky to have JJJ Builders do our remodel and we highly recommend him to everyone we know."
​
– ​Nick W., Laguna Hills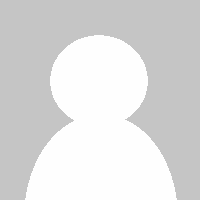 "We had an outstanding experience using Jared Cefalia and JJJ Builders. Our project was on time, close to budget and the communication and reliability of JJJ was superior.
We did a remodel in 2005 to our home in Seattle and had a negative experience with a blown budget, blown timeline and poor communication/overcharging. JJJ Builders was completely the opposite with excellent quality work, good planning skills, managing the budget, daily communication, excellent subs, accountability and reliability. Everything was done to our satisfaction and Jared has remained in contact with us on any little things that we need post completion.
We would highly recommend JJJ Builders for a project (new construction, major remodel, smaller remodel) and given the opportunity to do another project down the road, we will definitely use JJJ Builders again. Communicating about your budget v. expenses as they are occurring continuously with JJJ will help minimize going over your budget (we went over due to some unforseen items – like a slab leak that was not disclosed by the previous owner during our real estate transaction).
Finding a good contractor who is accountable and honest is harder, sadly, than one might expect. JJJ Builders and Jared Cefalia is the type of good contractor that everyone wants to find; one who is honest and does excellent work which is completed on time!"
-Kristen B.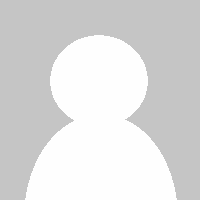 "JJJ Builders performed an extensive remodel of the interior of our home. Their estimate of the costs and the time to complete the work proved to be very accurate. Whenever, we were deciding to make changes, Jared communicated clearly the effect on cost and schedule so we agreed to all changes and had no surprises.
I was very pleased with control Jared maintained over the job and his sub contractors. The quality of the work by the sub contractors was good. Finally, the job site was kept clean during the process and the effect of the construction activities on our neighbors was kept to a minimum.
Overall, I was extremely pleased with the whole experience from start to finish and have already recommended Jared (JJJ Builders) to other persons considering remodeling."
-John C.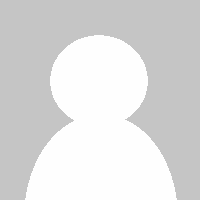 "JJJ Builders was a joy to work with. Jared was timely, professional and courteous. The job remained on schedule and all of the subs were of high quality. I highly recommend this company and would definitely use them again!"
-Jennifer G.